Did you enjoy your experience at Syneos Health? Refer-a-friend!
Syneos Health is always looking for men and women in good health for several clinical studies. You could receive up to $200 for each friend you refer who participates in one of our studies and your friend gets $200!
Qualification Criteria
This referral program is open to all of our participants.
The referral compensation will be paid if the recommended participant completes the medical evaluation. They must be eligible and available for a project and not stop the process for reasons of non-compliance.
Syneos Health reserves the right to grant or not grant the compensation and to end the program at any time without notice.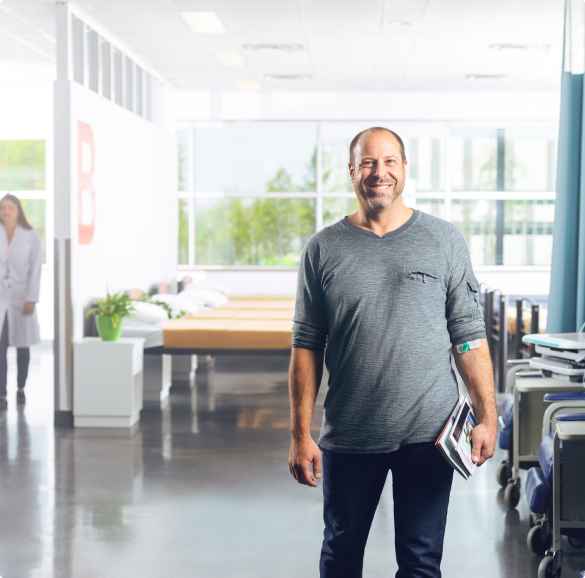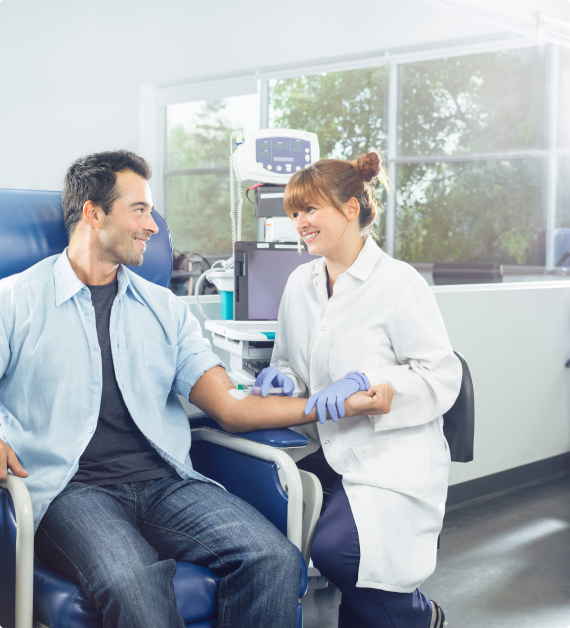 In order to recommend a friend please fill out the form below