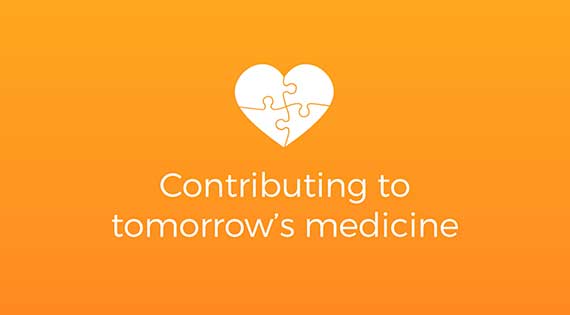 New name. Same mission: to contribute to the medicine of tomorrow!
"inVentiv Health recently merged with INC Research, another leader in the field of clinical studies.Our team now has more than 21,000 employees around the world! Our extended family has a common identity and Syneos HealthTM is born! "
Find my studyarrow_forward
Discover Syneos Health
Operating as inVentiv Health until recently, Syneos Health conducts human clinical studies for pharmaceutical companies in virtually every therapeutic area. These studies generally aim to assess the level of absorption and elimination of a drug in the body and to determine if the drug is safe before it can begin to market.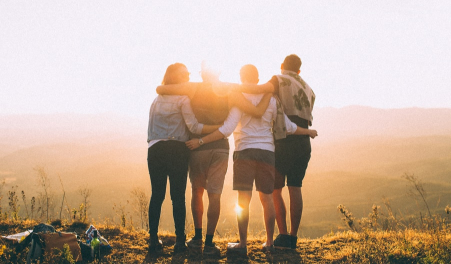 Our clinics
The company now has nearly 24,000 employees deployed across more than 110 countries, including more than 600 employees in the early stage division located in our Quebec, Montreal and Miami, Florida.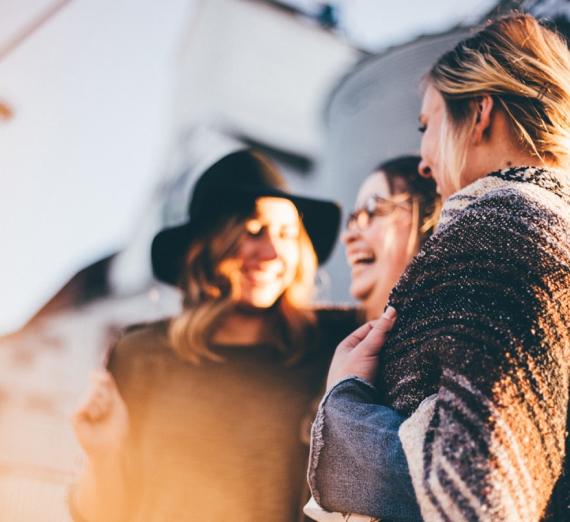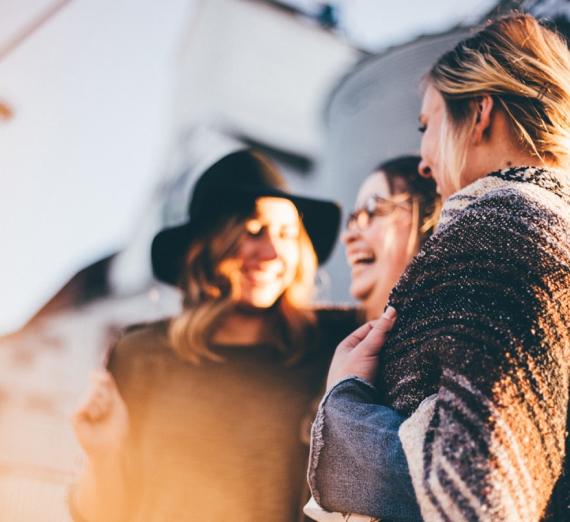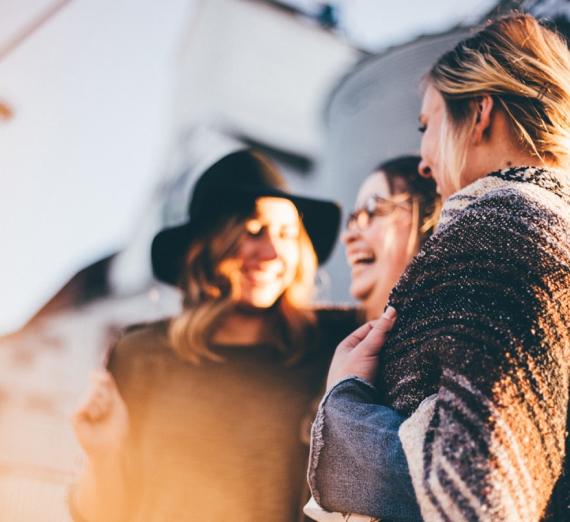 Our Infrastructures
Our Infrastructures provide a pleasant and safe experience for volunteers.
Accommodation
We have 4 decorated lounges that offer our volunteers a sense of home. For overnight stays and long stays, we have 8 separate rooms with 8 to 12 beds and bathrooms equipped with showers.
Meal
Depending on the type and duration of a study, meals and snacks are provided during all clinic stays and for some outpatient studies. We have selected caterers who prepare fresh and healthy meals using high quality local ingredients.
Entertainment
Our lounges include a large flat screen LED and Apple TVs for watching movies as well as Play Station game console for playing video games. We also have desktop computers with wireless internet, board games (including puzzles) and a library of books available to volunteers for use during their stay. In addition to our modern facilities and lounges, we have a number of fun activities that include, but are not limited to, Bingo, Jeopardy, Family Feud, Poker, arts and crafts, massage therapy and movie nights.
Drug development
Clinical studies are usually conducted in several phases that are conducted in a gradual and safe manner. At Syneos Health, we conduct bioequivalence studies (on generic drugs) as well as phase I and IIa studies.
PRECLINICAL STUDIES
This type of study marks the first steps in the development of a drug. They provide preliminary data on the behavior of the molecule studied in cells cultured and in living animal organisms.
Phase 1
This type of study includes a small number of healthy volunteers (about 20 to 100). The study is then conducted on humans for the first time for the treatment involved. The purpose of this step is to evaluate if the treatment is safe, ie if it causes side effects during its administration, and to determine its level of absorption and elimination by the body.
Phase 2
This step involves groups of patients (100 to 300 people suffering from the condition to be treated). It aims to measure the safety and effectiveness of the product in sick patients and, more specifically, to define the optimal dose to use in order to achieve maximum effectiveness with minimal side effects.
Phase 3
This phase is conducted with hundreds or even thousands of people. Volunteers are monitored to continue to observe the side effects and effectiveness of treatment, the duration of these effects, its action and the extent to which it is comparable to other drugs on the market and at the placebo.
Phase 4
This last step takes place once the drug has been approved by the Food and Drug Administration (FDA) or Health Canada and has been marketed. Usually, several hundred to several thousand participants take part in these studies. This phase aims to evaluate the long-term safety and efficacy of a new treatment.